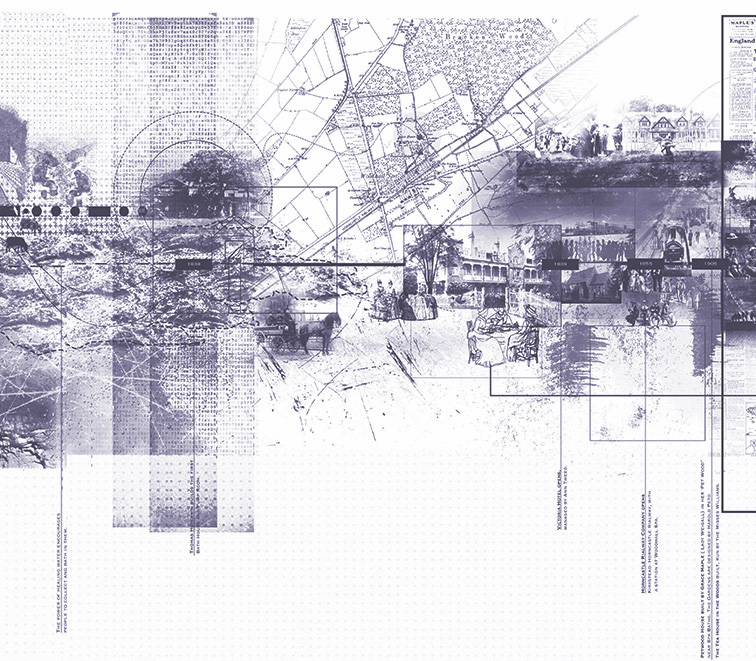 Of Portals and Gateways
Abstract
This article describes a design project proposed to 3rd year BArch students following a request for ideas made to our school by a local charity - Jubilee Park Ltd - which runs a community park in Woodhall Spa, Lincolnshire, UK. The charity trustees outlined several issues with their community park, ranging from micro-scale (the half-hidden, decaying main gate) to macro (a plan for a sustainable future). With any real-life projects in architectural education, there is always a need for a bridging exercise between the pragmatism of their requirements and didactic realities of academic assignments, learning outcomes and professional accreditation criteria. Most importantly, architecture students need to learn to construct a brief before proposing solutions, by starting to question the question, rather than attempt to answer it with arithmetic precision. It is vital for their development as architectural thinkers and designers, even when engaged in live projects, to be able to continue operating in the world of ideas. For this reason, the challenges faced by Jubilee Park were framed within the author's 3rd year studio brief: in OTHER worlds: the woodhall spa project. Micro-scale issues identified by the charity trustees were not suitable as stand-alone design challenges for a 3rd year project, they were discrete, isolated problems which lacked the necessary complexity for this level of study. Considerations at the macro-scale, however, offered students the opportunity to examine the wider context for aspects identified, or not, by the charity, from the immediate environment of Woodhall Spa, to that beyond - regional or even global. This macro-scale analysis did result, in some of the students' work, in interventions which addressed the micro-scale issues highlighted by the trustees, while other projects proposed triggers for long term strategic plans. In the context of the introductory project in 3rd year, the Jubilee Park was re-wired and activated through follies or more complex structures, meant to act as catalysts for a sustainable future. What follows is the story of our journey and the resulting student projects.
References
Alexander Christopher, Ishikawa Sara, Silverstein Murray et al (1977) A pattern language: towns, buildings, construction New York: Oxford University Press
Debord Guy (2014) The society of the spectacle Berkeley: Bureau of Public Secrets
Gehl Jahn (2011) Life Between Buildings: Using Public Space Washington DC: Island Press
Grahame Alice, McKean John (2020) Walter Segal: Self-Built Architect London: Lund Humphries Publishers Ltd
Harvey Simon (2017) RAF Woodhall Spa: Its Time and Place in History London: Tucan Books
Hegel Georg Wilhelm Friedrich (2015) The Science of Logic Cambridge: Cambridge University Press
Lynch Kevin (1964) The image of the city Cambridge Massachusetts: MIT Press
Mayor Edward Roy (2002) The Kinema in the Woods: The Story of Woodhall Spa's Unique Cinema J W Green Cinemas
Pallasmaa Juhani (2012) The Eyes of the Skin: Architecture and the Senses Hoboken NJ: Wiley
Plato (Jowett Benjamin trans) (2017) The Allegory of the Cave Scotts Valley: CreateSpace Independent Publishing Platform
Robinson David N. (1983) Book of Horncastle and Woodhall Spa London: Barracuda Books
Sargeant Marjorie (2003) The voices of Woodhall Spa Woodhall Spa: Woodhall Spa Cottage Museum
Sargeant Marjorie (2006) Woodhall Spa and the world Woodhall Spa: Woodhall Spa
Refbacks
There are currently no refbacks.
Copyright (c) 2021 Doina Carter

This work is licensed under a
Creative Commons Attribution 4.0 International License
.