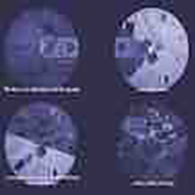 Building bridges: A transdisciplinary view on gastronomy
Abstract
What happens when a food scientist and a sociologist have a conversation about their disciplines and they try to find ways of a real collaboration? What happens when they find a common place to do it? What happens when that common place is Gastronomy?
This dialogue between a food scientist and a sociologist try to point out the difficulties and the benefits of such an integration. A transdisciplinary approach is discussed through the whole conversation.
Refbacks
There are currently no refbacks.
Copyright (c) 2022 Juan Carlos Arboleya

This work is licensed under a
Creative Commons Attribution 4.0 International License
.